Dogcology is hosting the Dog Show at the Woodley Carnival for the second year on Saturday 9th June.
Click to download the registration form for the Dog Show so you can complete is ahead of the day.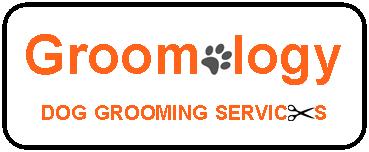 wash | trim | style | clip
Dog Grooming Services
Full groom with hand dry
Fur cut/clipped to breed standard
Maintenance groom
Ear & eye cleaning
Nail clipping
My new grooming salon is equipped with state-of-the-art grooming tools.
I am also a qualified dog trainer & behaviourist, and own Dogcology.
Fully qualified and insured.
Gift vouchers available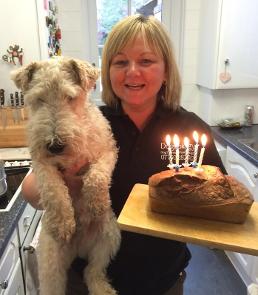 I have two wire-haired fox terriers; Alfie from a puppy, and Molly through a rescue charity in Romania.
Groomology is a perfect partner to my Dogcology dog training & behaviourist business - I love all things canine!

– Yvonne Alder